The Resus Room podcast is brought to you in partnership with ZOLL Medical Corporation. 
At ZOLL, we're passionate about improving patient outcomes and helping save lives. We provide innovative technologies that make a meaningful difference in people's lives. Our medical devices, software, and related services are used worldwide by clinicians, EMS and fire professionals, lay rescuers, and the military to provide lifesaving care every day. ZOLL delivers technology that advances emergency care and benefits patients along the full journey.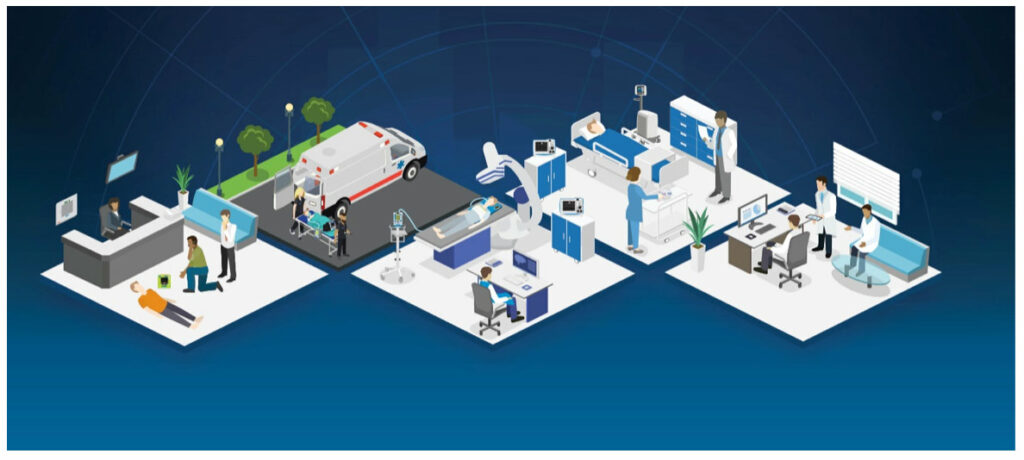 Just like The Resus Room team, ZOLL understands that saving lives depends on science, effective education, and successful implementation of efficient systems. We are dedicated to clinical education. Hence, we are honored to support The Resus Room podcast to help spreading clinical knowledge, best practices and ways to exchange these in a global network. 
If you want to discover our comprehensive offering along the patients' pathway, check out https://www.zoll-patient-journey.com/! 
Please visit www.zoll.com/uk for more information about ZOLL Medical, or contact us under info@zoll.com.